Case: Equipment construction Sleipnir project
For our client Heerema / Sembcorp Marine we were able to carry out a wonderful assignment in Singapore.
In Singapore, we supplied eight cooling water monitoring systems for no fewer than four engine rooms. These systems contain a total of 12 main motors with a total power of 96 mega Watt. The systems are designed to monitor quality on three parameters. This concerns the quality of both the LT and the HT cooling water.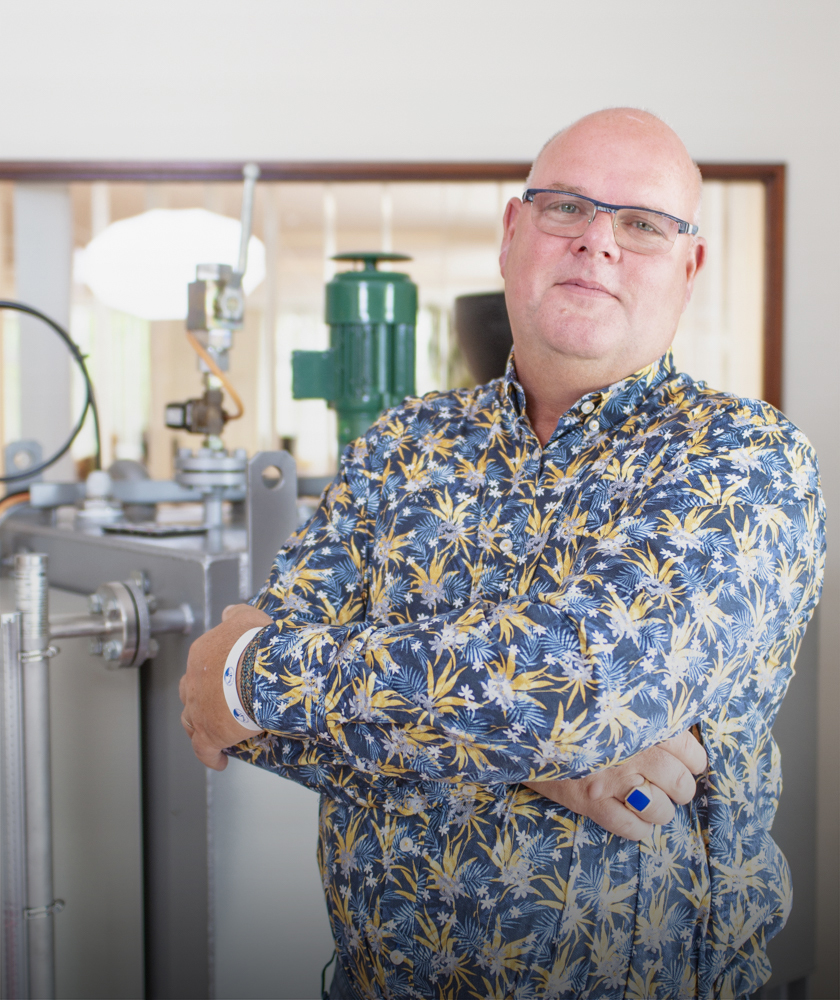 Bert de Boer
Director / Sr. engineer
Tailored advice
30+ years of experience in water treatment
Shipping fuel specialist
Project management
Specialism in process optimization