Chemical water treatment
Our experts will help you choose the right cooling and boiler water treatment solution, as well as water production to reverse osmosis, for your process.
In almost every industrial or maritime process water is in use. As an ingredient, as cooling liquid or as waste. Ice cold, overheated or as steam. Water is an important component of the process.
Aquality has the knowledge and solutions at its disposal to keep your boiler-, cooling- and process water at a consistent and reliable quality level.
Aquatreat fine water treatment products

In the field of water treatment products, Aquality already has a close and strategic cooperation for more than 25 years with the recognised company Aquatreat, forerunner regarding environmental friendly water treatment. Using water treatment products produced by Aquatreat we treat cooling water, boiling water, reverse osmosis systems and food production processes like pasteurisation and sterilisation. If you choose for Aquality, you can count on chemical water treatment at a high and modern level.
In all cases the correct water quality level is essential for the end result. Variations in the quality yof the water are often not legitimate and in some cases even dangerous.
 Thinking of modern chemical water treatment, you can think of reducing or even eliminating the use of phosphate sin the products, reducing the use of biocide and the introduction of a probiotic water treatment methodology. The following services are part of our chemical water treatment activities:

Boiler water treatment
Cooling water treatment
Water treatment in the food and beverage industry
Water treatment of reverse osmosis plants
Also for advice and consultancy you can rely on us. Just get in contact for a personal advise.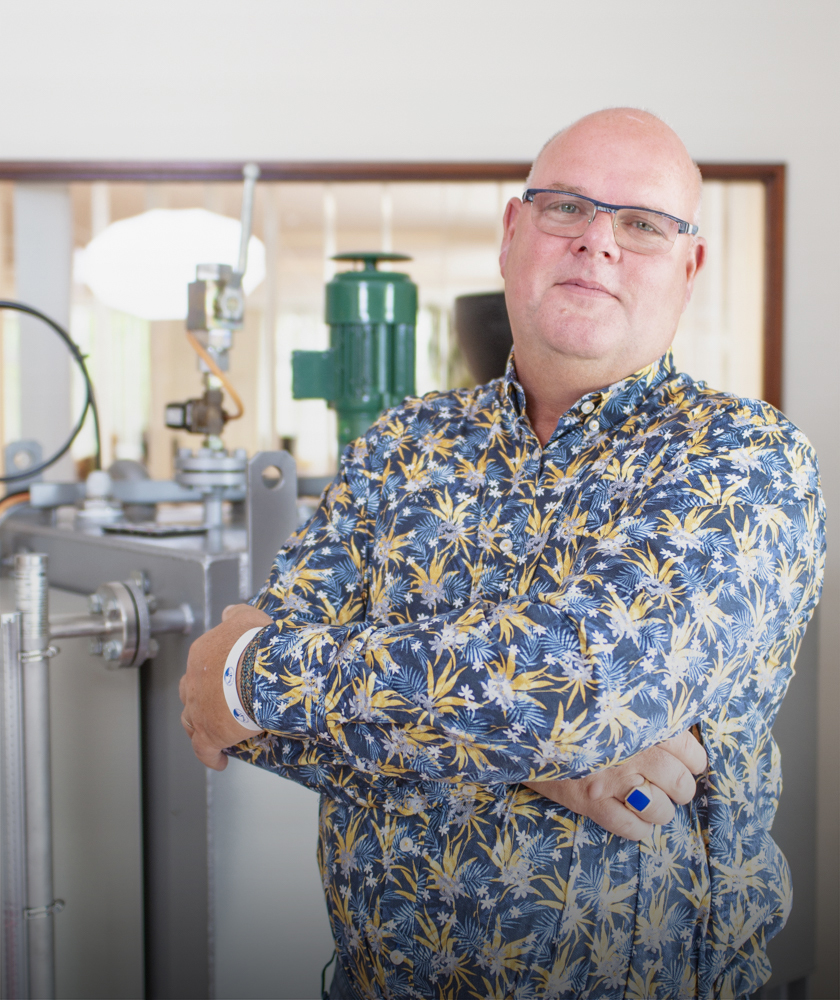 Bert de Boer
Director / Sr. engineer
Tailored advice
30+ years of experience in water treatment
Shipping fuel specialist
Project management
Specialism in process optimization