Ultrasonic cleaning equipment
We supply ultrasonic cleaning equipment for the industrial and maritime sector and recommend the optimal combination of temperature and the right cleaning product.
Looking for advise in the field of Ultra Sonic Cleaning? Aquality supplies next to standard units also tailor made ultra-sonic cleaning systems. We also advise you about the correct choice of equipment in combination with an appropriate cleaning product.
Why ultrasonic cleaning?
For the industrial and maritime sector ultrasonic cleaning of parts of plants is often a challenge. Manual cleaning often costs a lot of time and is not always sufficient effective. Ultrasonic cleaning comes with the below two advantages:
Ultrasonic cleaning works almost autonomically . One positions the part to be cleaned in the ultrasonic cleaner, sets the time and can execute other jobs during the cleaning period


Ultrasonic cleaning is effective in all corners and void spaces, due to the use of sound waves, the correct temperature and adequate cleaning medium.

How does Ultrasonic cleaning work?
In a liquid ultrasonic waves create tiny vacuum bulbs, which implode on the surface of the part to be cleaned (cavitation). The released energy takes care of an intensive cleaning, in all places where liquid is apparent. The cleaning product removes the dirt and increase the cavitation intensity. Most cleaning products reach their highest efficiency at a higher temperature level. The heating system with temperature control keeps the cleaning system on the required temperature.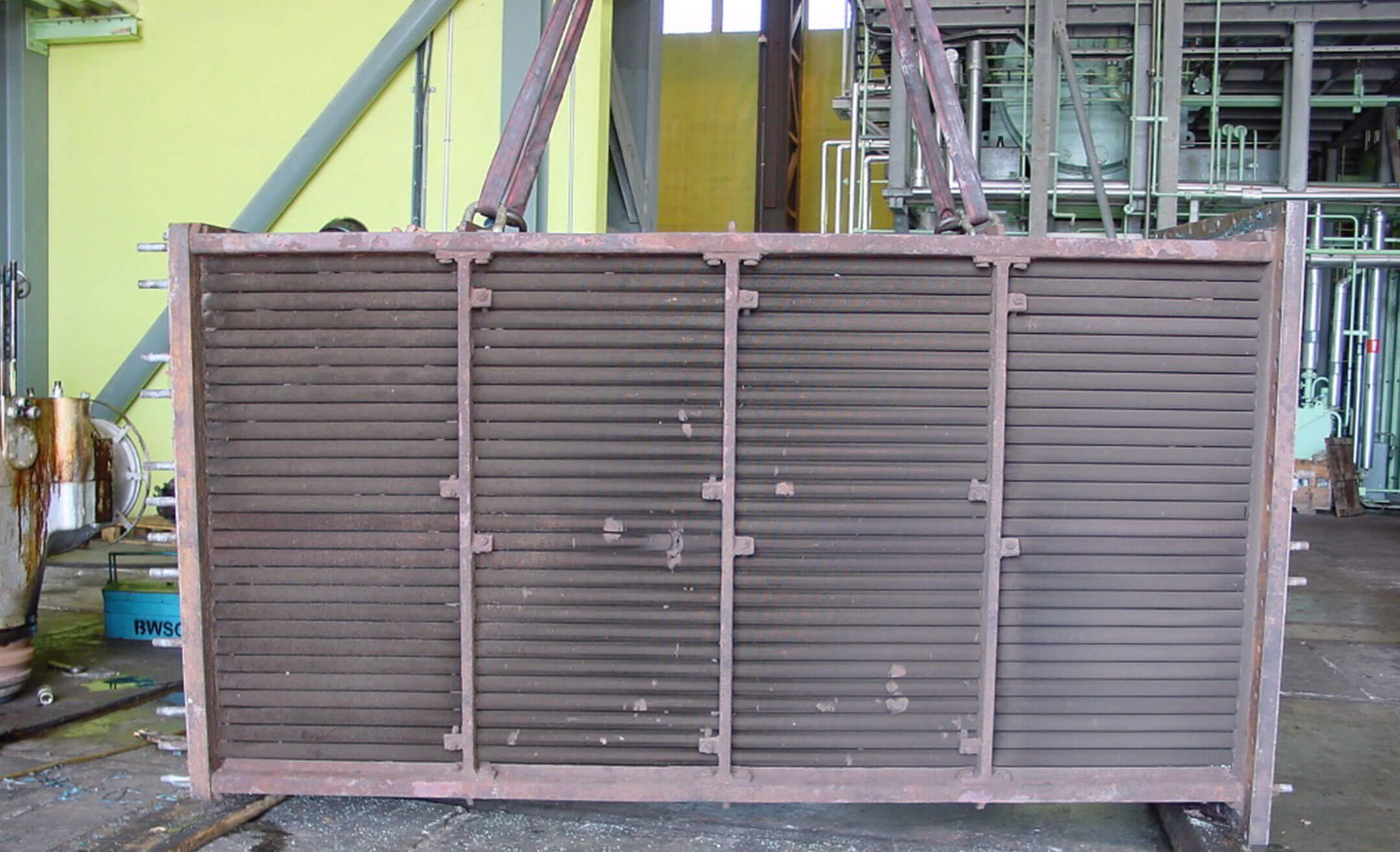 Applications of Ultra Sonic Cleaning:
Appliable on materials like steel and stainless steel, porcelain, glass, ceramics, plastics, rubber, metals and alloys (like copper, yellow brass and bronze) and precious metals like gold and silver etc.


Objects which are often cleaned with an ultra-sonic cleaner are small machinary, all kind of engine parts, tools, medical equipment, injectors, printer heads, printed circuit boards and metal filters.


The pollution to be cleaned are among others, fat, deposits of oil, rust, polishing pastes, ink soot, wax, pigments or calcium deposits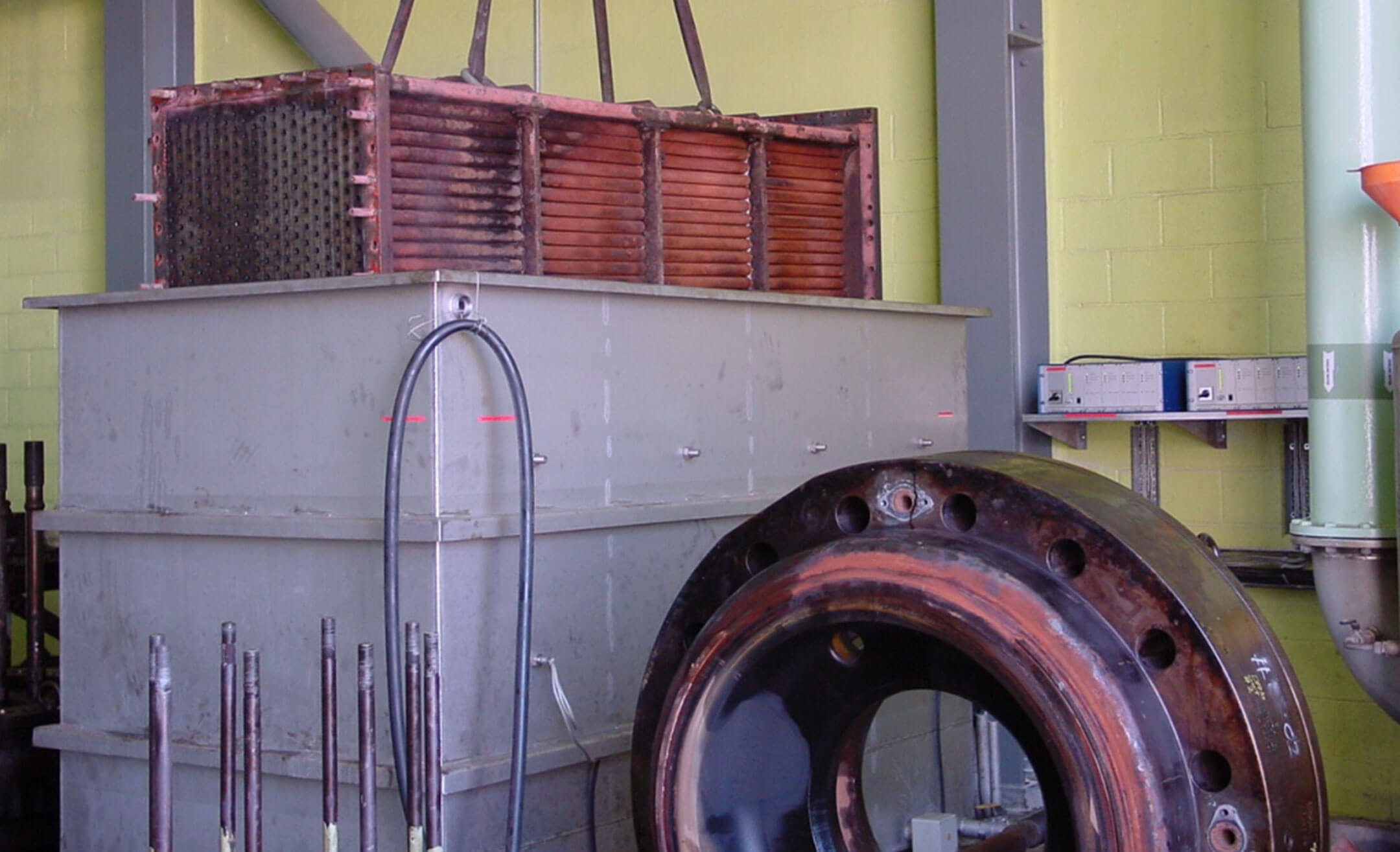 At Aquality you have a choice from a series of high quality cleaning products, depending on the material and equipment to be cleaned and the nature of pollution. You reach the best result if you combine the correct cleaning product with the best equipment. Thanks to our long term experience we are your partner! We almost always have in house test or demo equipment to execute a cleaning test.
For many years Aquality is representing Bandelin Electronic GmbH from Berlin, Germany on the Benelux market. Bandelin manufactures and supplies a complete range of standard cleaning units if needed combined to a complete production line. Also we realise tailor made designs for complete cleaning plants, including cleaning agents and procedures for the best result.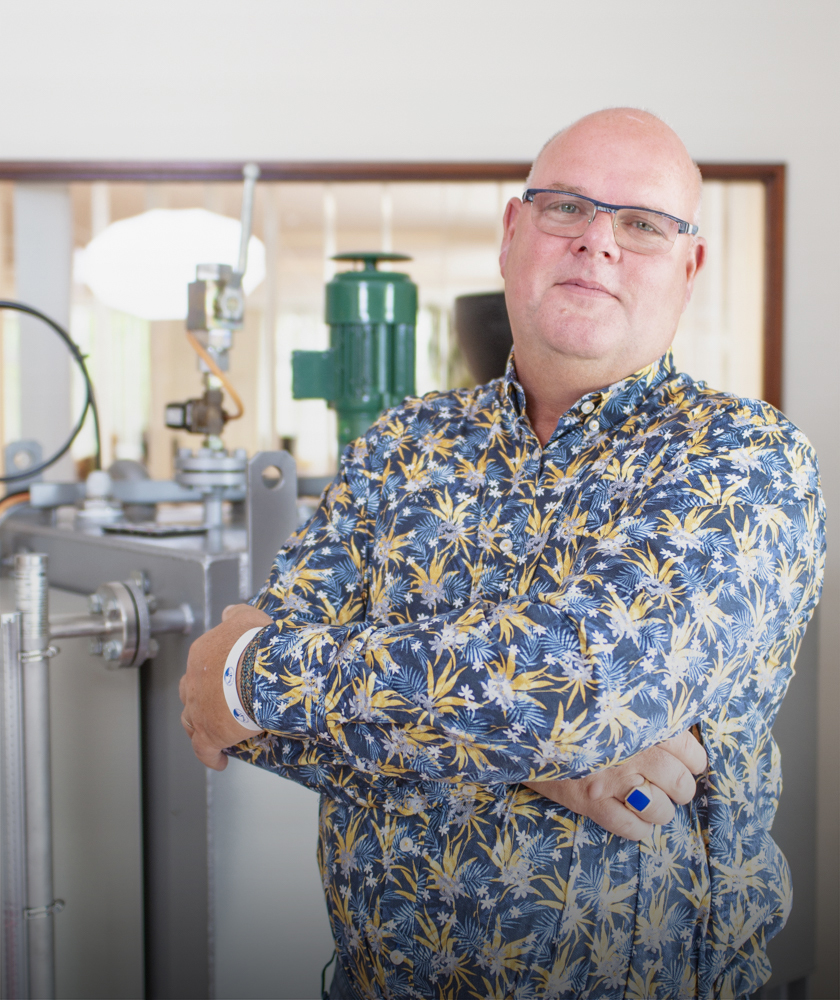 Bert de Boer
Director / Sr. engineer
Tailored advice
30+ years of experience in water treatment
Shipping fuel specialist
Project management
Specialism in process optimization