Consultancy & advice
Our experts will help you choose the right cooling and boiler water treatment for your process.
Providing your process with the right treatment starts with recognizing the challenges in your sector. Providing the right product is only one end goal. Aquality is at your service from the very first moment with consultancy and advice for your situation.
Engage Aquality as a partner
Aquality is available to help you think about solutions at the start of a process. In this way we reduce potential risks and make the right choices immediately.

Are you experiencing water treatment or fuel problems? Then you can contact us. We provide consultancy in the analysis of water treatment and fuel problems. Thanks to our wide range of knowledge, we advise both on the entire process and on the right chemistry.
Aquality is a company with more than 25 years of experience in mechanical engineering, water treatment and technology. Our professionals even have more than 40 years of experience. You can rely on these people when it comes to sound advice.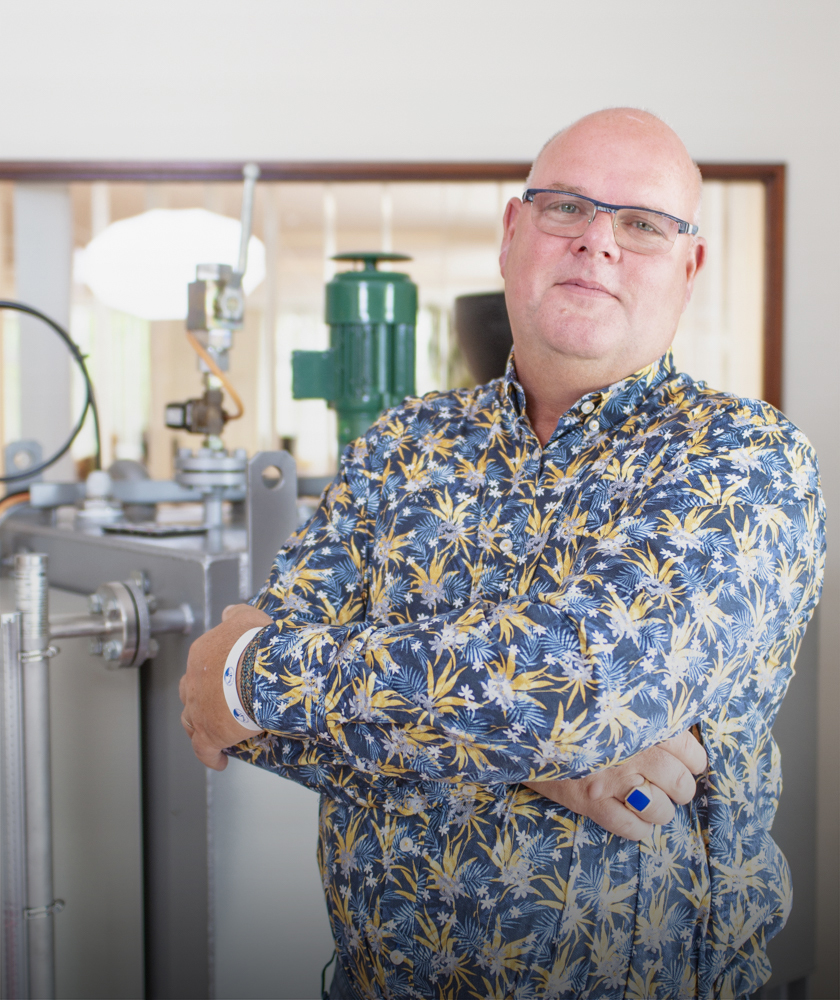 Bert de Boer
Director / Sr. engineer
Tailored advice
30+ years of experience in water treatment
Shipping fuel specialist
Project management
Specialism in process optimization