Case: Ultrasonic cleaner for BWSC
BWSC has ultrasonic systems from Aquality at various locations worldwide. These are all specifically designed to perfectly meet the needs of the user. We are happy to tell you more!
Aquality has built several ultrasonic installations for Burmeister & Wain Scandinavian Contractors. One of these is used to clean the parts of slow-running diesels at a power plant in Suriname. Among other things, turbo intercoolers, turbo running wheels, valve housings and cylinder heads are cleaned with it.
Ultrasonic cleaner specifications
Tank volume: 2,7m³
Power: 48,0 kW
Heating: 3x 9.0 kW keramisch insteek-element,
Transducers: 8x 25kHz, 1.5 kW
Functies:
Pneumatic lid with safe two-hand operation
PLC controlled cleaning time and temperature control
Air-conditioning on the control box for use in hot and humid climates
More about Ultrasonic cleaning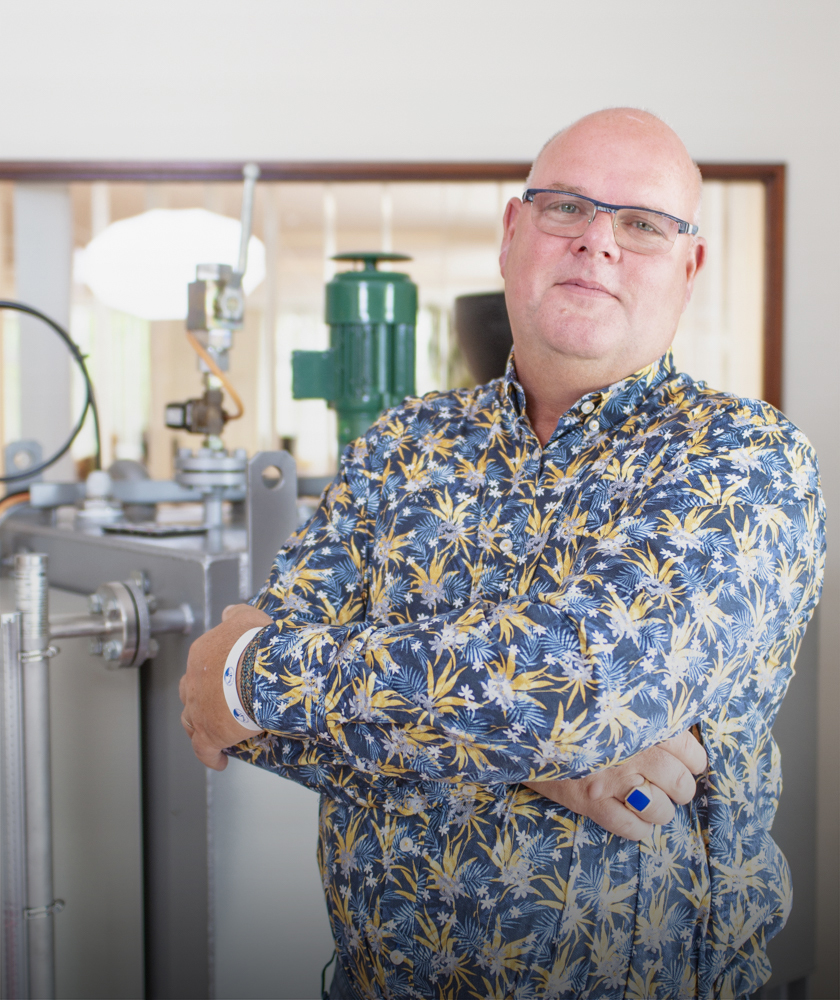 Bert de Boer
Director / Sr. engineer
Tailored advice
30+ years of experience in water treatment
Shipping fuel specialist
Project management
Specialism in process optimization