Case: Water treatment equipment Europoort Rotterdam
We carried out an all-encompassing project for a power plant at Europoort Rotterdam.

Aquality was allowed to design, deliver and commission a conversion of the sea cooling water treatment equipment for this partner! This project includes the conversion of the dosing installations and the associated free chlorine measuring stations.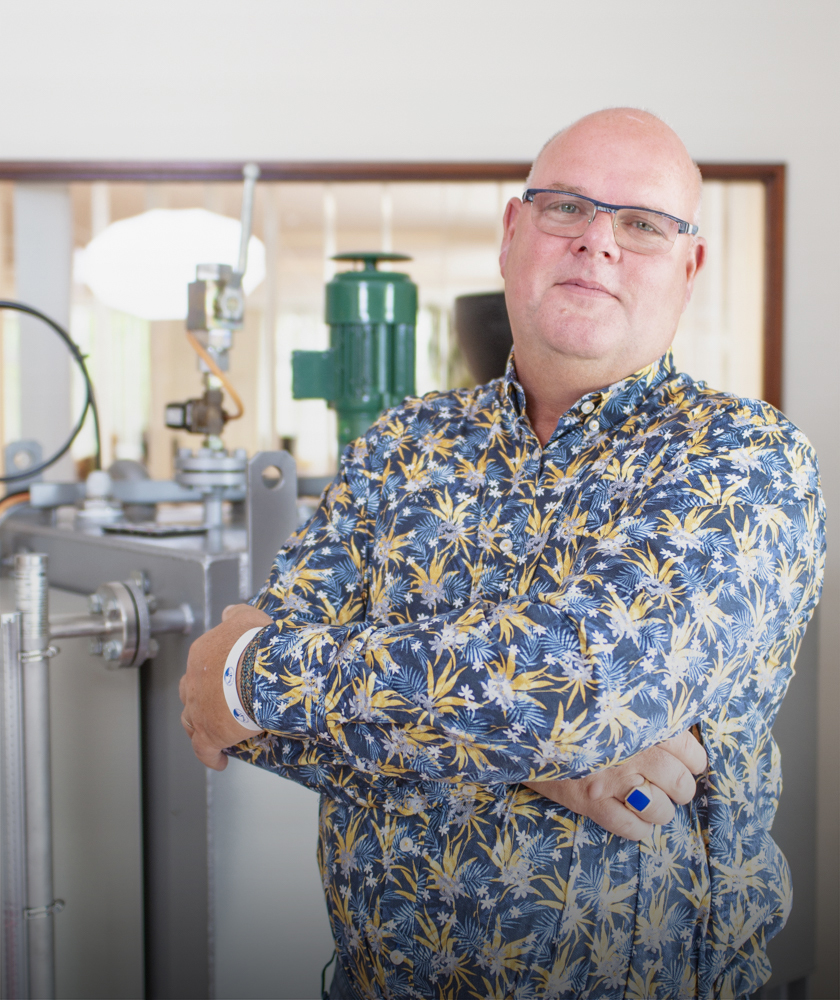 Bert de Boer
Director / Sr. engineer
Tailored advice
30+ years of experience in water treatment
Shipping fuel specialist
Project management
Specialism in process optimization