Case: Reverse Osmosis products
We provide the right Reverse Osmosis products for various customers in the industrial and maritime sector.
Aquality uses anti scalents, which are produced by International Aquatreat BvbA for various Reverse Osmosis processes. Products with a food safety certificate are available. Also we have very strong membrane cleaners available.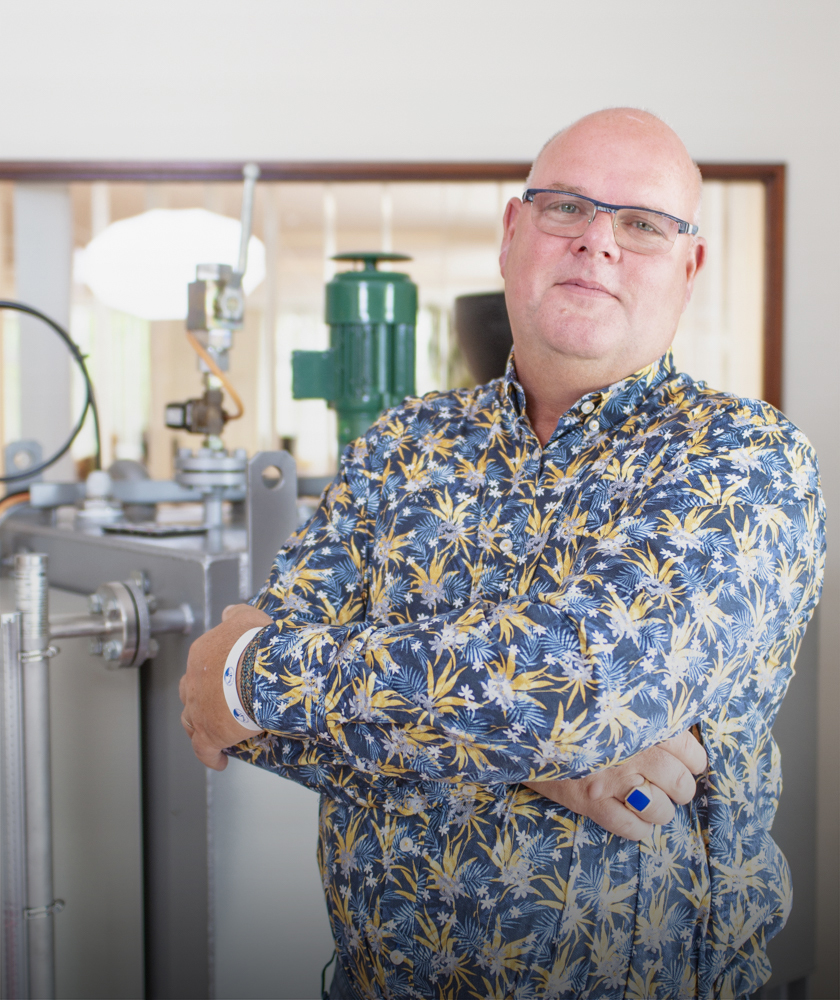 Bert de Boer
Director / Sr. engineer
Tailored advice
30+ years of experience in water treatment
Shipping fuel specialist
Project management
Specialism in process optimization