Case: Water treatment for a food factory
We have been providing water treatment for steam boilers and cooling condensers at a large regional French fries company for years. And we are proud of that!
For our customer, Aquatreat products are used for water treatment. These products are suitable for use in a food-producing environment.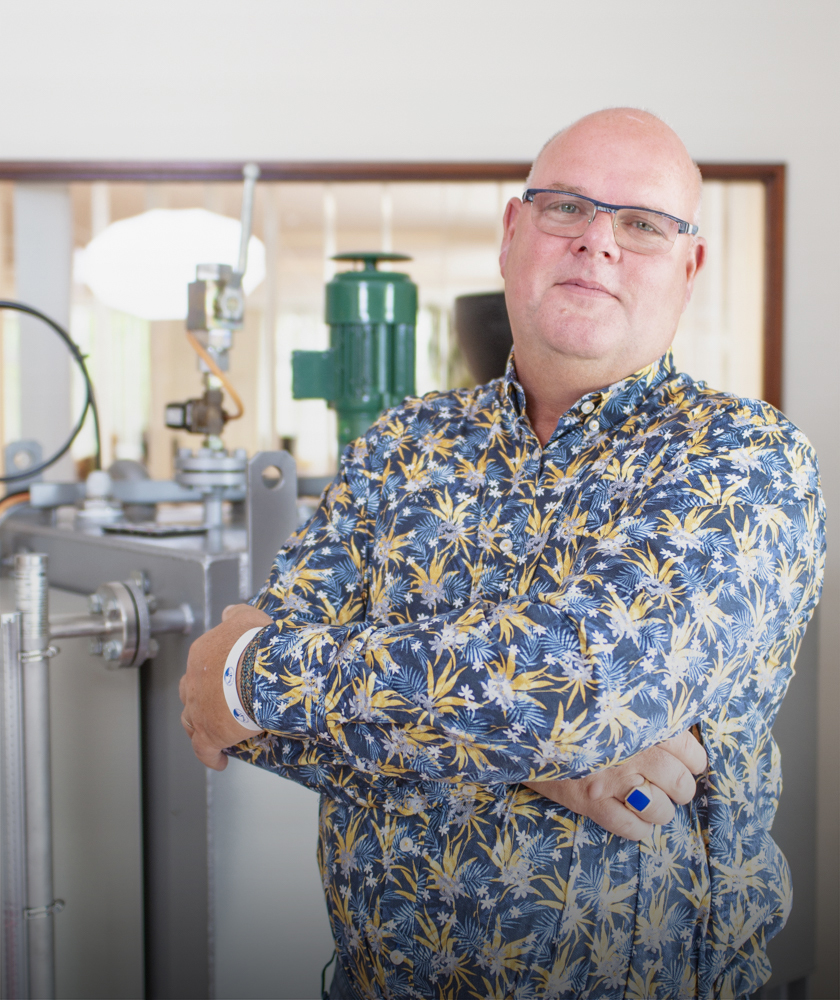 Bert de Boer
Director / Sr. engineer
Tailored advice
30+ years of experience in water treatment
Shipping fuel specialist
Project management
Specialism in process optimization